In October 2014, IPI-US organized a crowd-fund campaign through GLADITOOD to fund a hairdressing and beauty school training program. This program truly changed lives. I just wanted to give you an update of what has happened since we raised $14,000 during that campaign. Our first group of girls has graduated and we now have an expanded program in place.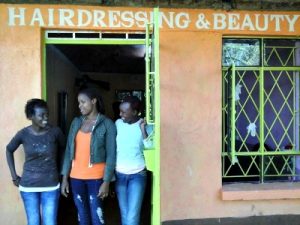 Thanks to you, we built out a space on our property in Meru, Kenya to accommodate a hairdressing salon and a beauty school. We purchased sinks and salon chairs and blow dryers and other supplies. We hired a few professionals to train ten young pregnant teens and to mentor them on parenting and life skills. To be truthful, it was a learning experience and some of the girls benefited greatly, while others did not hold up to their commitment of attendance and participation. For the girls for whom it was successful, they now work as hairdressers and are able to stay with their child and receive some emotional networking support as well.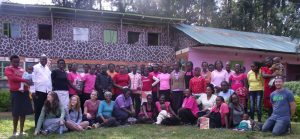 In the meantime, we recently received a grant from the UK to enlarge the space and to lead a one-year program for 30 women rescued from the commercial sex trade. The vulnerability of the young women in Kenya as a result of extreme poverty, illness and abandonment from parents has led to this becoming a growing industry and a serious issue. Those 30 young women are now enrolled for one year to learn hair and beauty skills as well as to receive emotional and psychological training. One of our graduates, Alice, had this to say, "I have hope for a brighter future, because I will be living by my own sweat. We feel ready to venture into the market. We feel confident and that we have a lot to offer."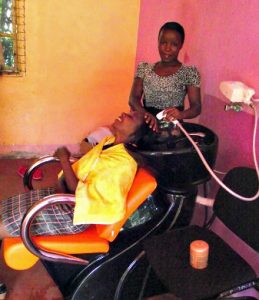 As you can see, your dollar goes a very long way and truly impacts some of the most vulnerable in our world. This GLADITOOD campaign and your support became a catalyst for future programs and enhancements. I have been the U.S. Board Chair for over a year and I see the impact that we can have. Thank you so much for having stepped up to this request and I hope you will consider helping out again in the future.
Be on the lookout for an e-newsletter with an update of all the exciting things happening at IPI.
With sincerest gratitude,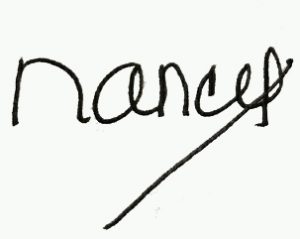 Nancy Martin Ross
IPI-US Board Chair